'I Don't Smoke' Lighter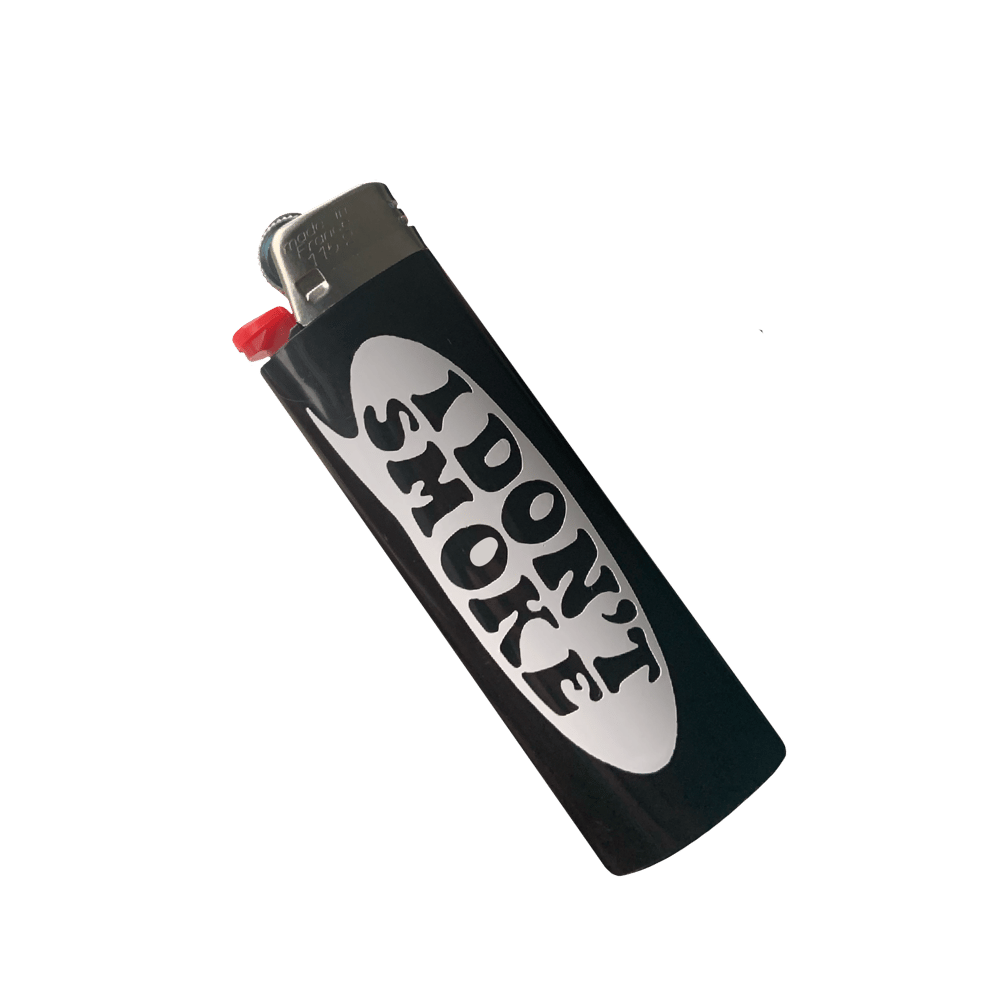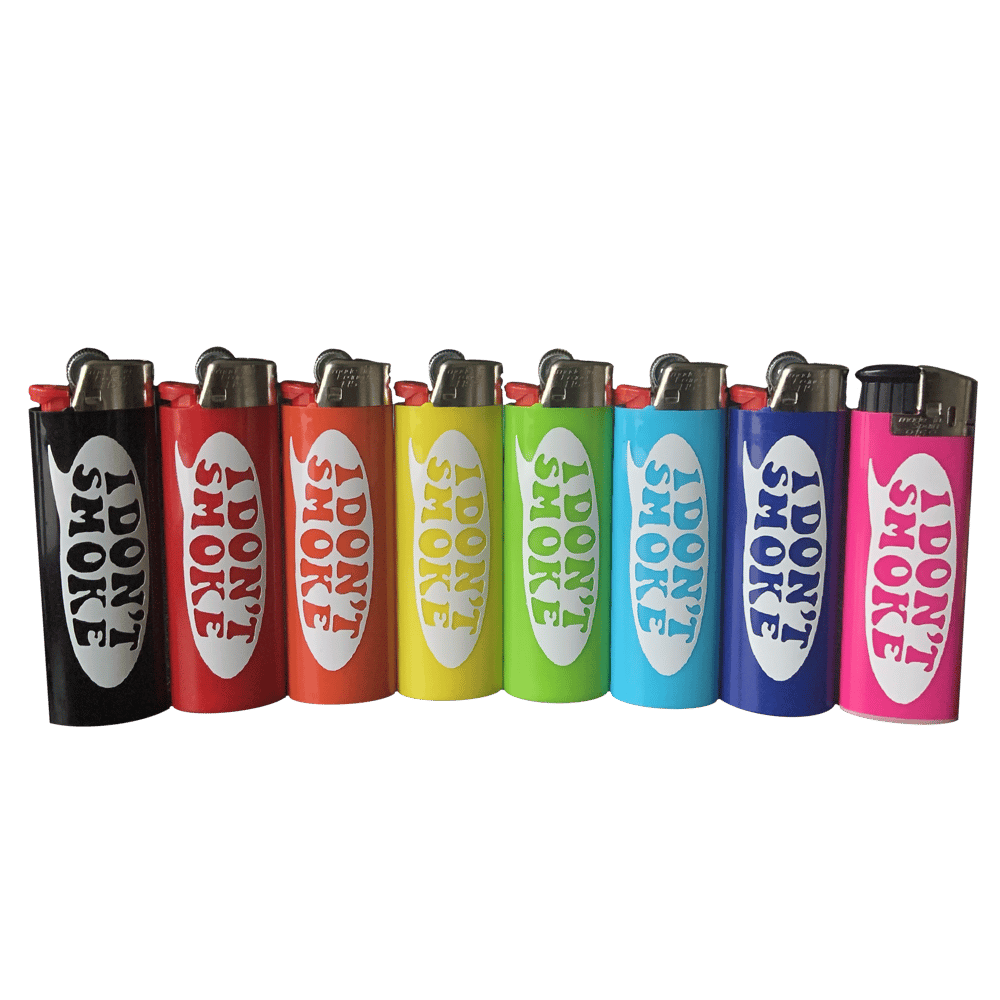 A range of long-lasting colourful BIC lighters customised with self adhesive vinyl.
- A range of colours to choose from
- Delivered by An Post, national postage only!
NOTE: Lighters should arrive as expected, though I cannot take responsibility if they are pulled by An Post.